High-Quality Workmanship
at Great Prices!
We are your Florida professional handyman service company providing top-notch home repair and maintenance services to meet our customers' needs. You're just a call away from getting your to-do list all done.
Contact Us Now
Reliable Home Improvement, Repair, and Maintenance Contractor.
HandyMax Pro provides professional, skillful and reliable handyman services for all your residential and commercial building needs. That is why local residents choose us to handle all their major and minor home repairs. You no longer have to contact different technicians for services that HandyMax Pro can take care of all at once.
For any home improvement, renovation, repair, and maintenance needs give HandyMax Pro a call.
More about us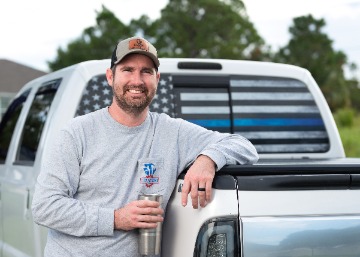 We're your professional handyman for every task.


Let's Get Started.