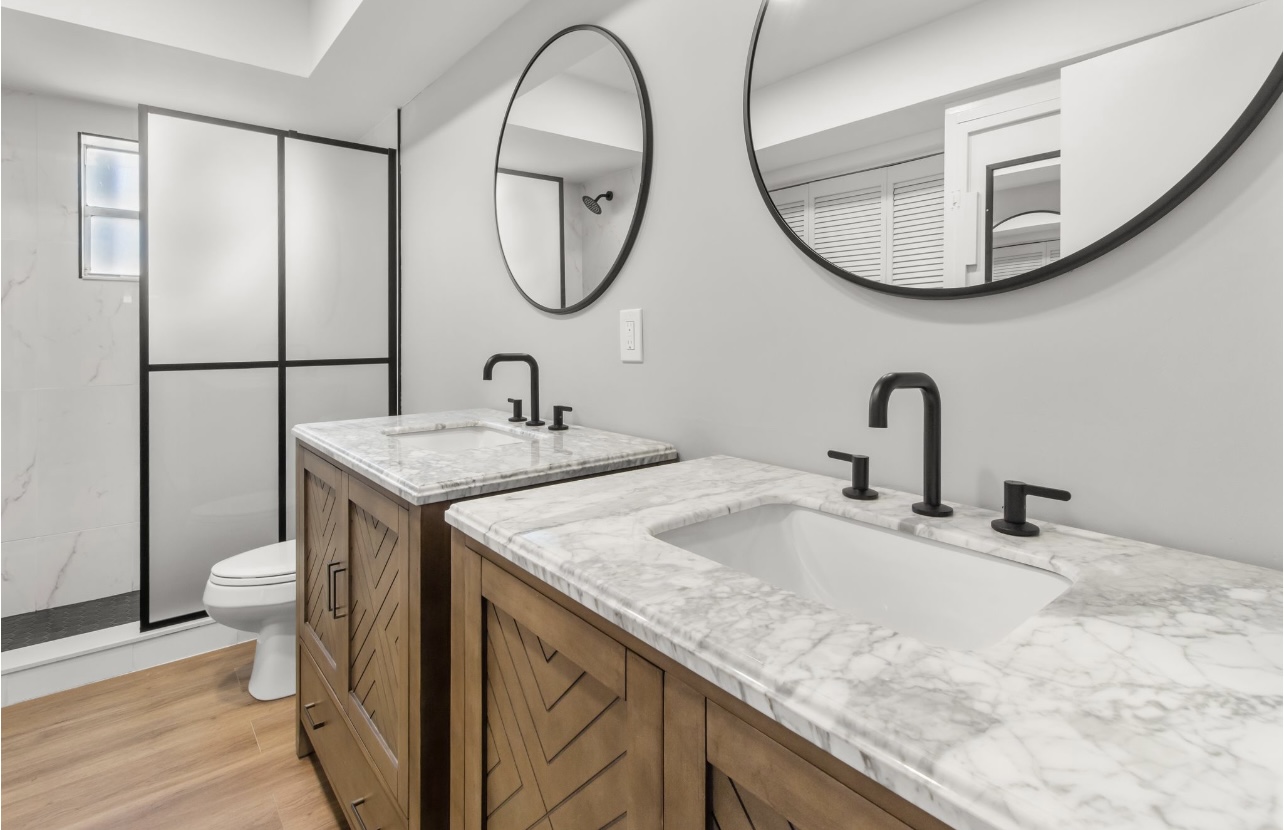 We are your to-go service company for your remodeling needs. HandyMAX Pro can take your ideas and plans to reality. Give us a call today or book us online.
HandyMax Pro has the needed expertise to keep your pavers in tip-top shape. Your pavers may look fantastic once again by cleaning, and sealing! By sealing your pavers, you can protect them, make them look better, and make routine maintenance quick and simple. Maintaining your paver installation on a regular basis can ensure that your time, effort, and money were not wasted when you first installed it.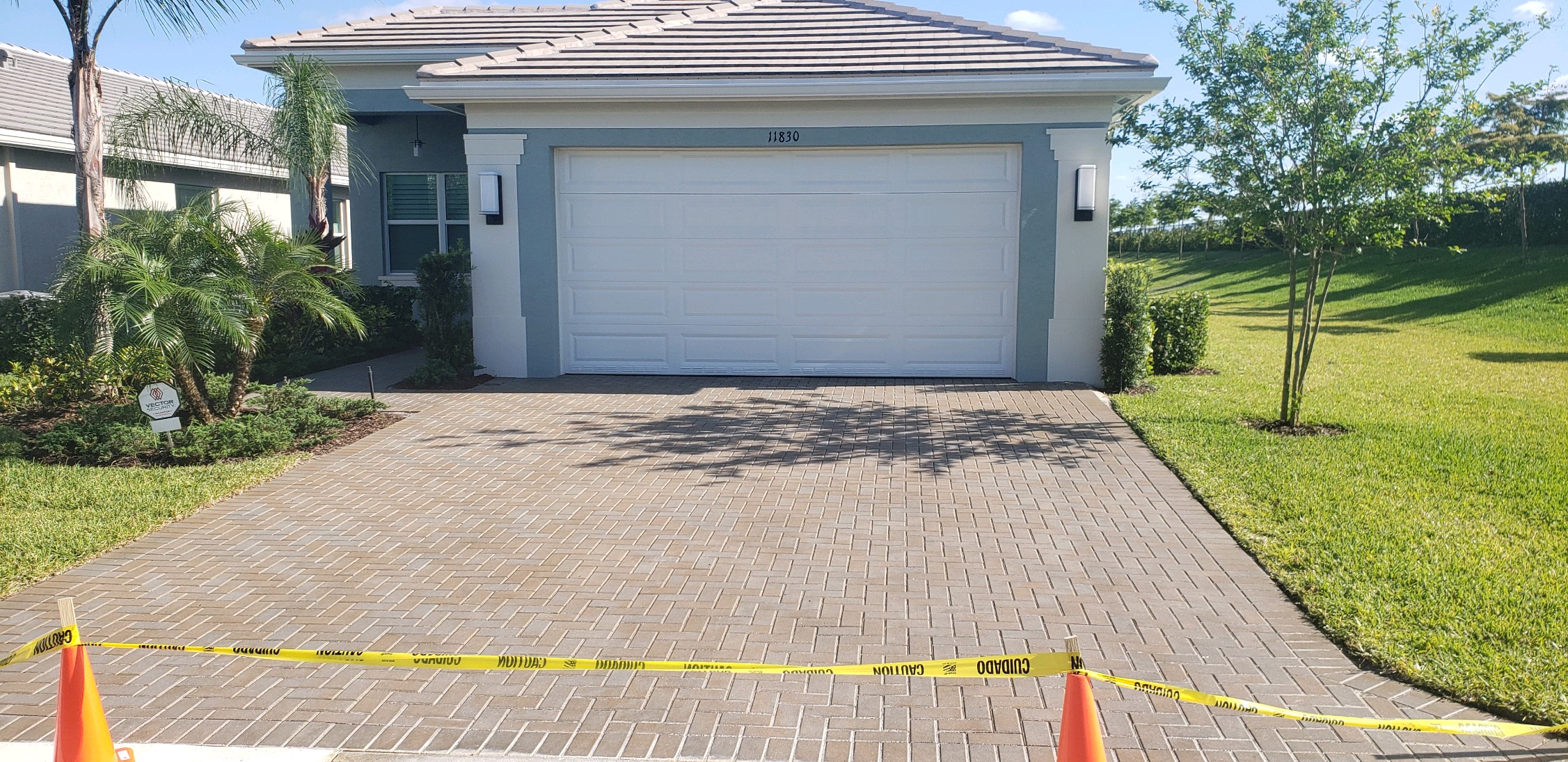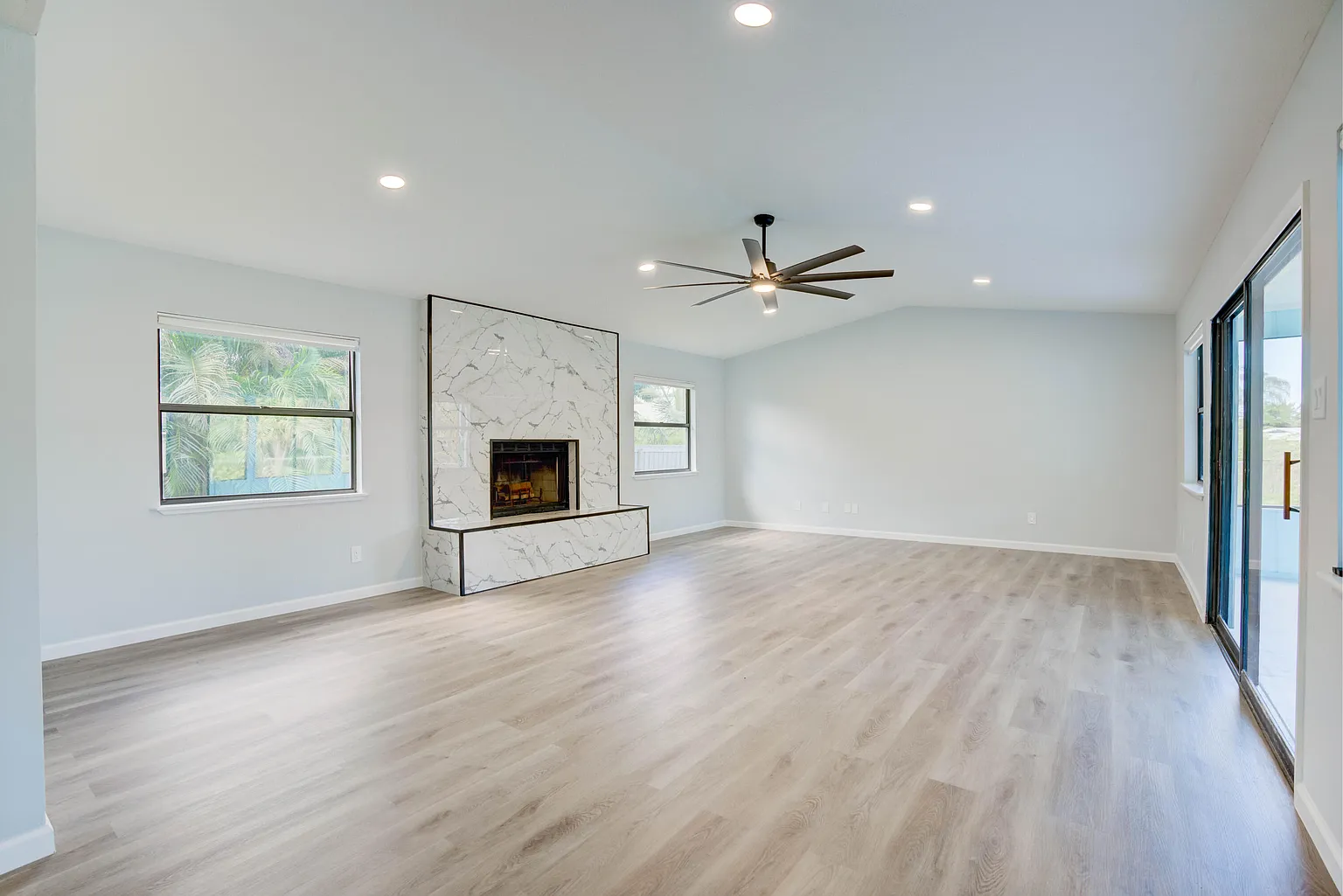 For minor electrical repairs and installations, you don't need a costly electrical service. HandyMax Pro can help you with all your electrical installations. From lightning and ceiling fan installation to electrical switches and everything in between, you can contact HandyMax Pro for the best job.
HandyMax Pro contractors are skilled in general carpentry and can provide the best service to meet your property carpentry needs. Our affordable carpentry services range from fence repair and installations, kitchen cabinets installation and much more. You can count on our professional Handymen in Port Saint Lucie, Florida to deliver.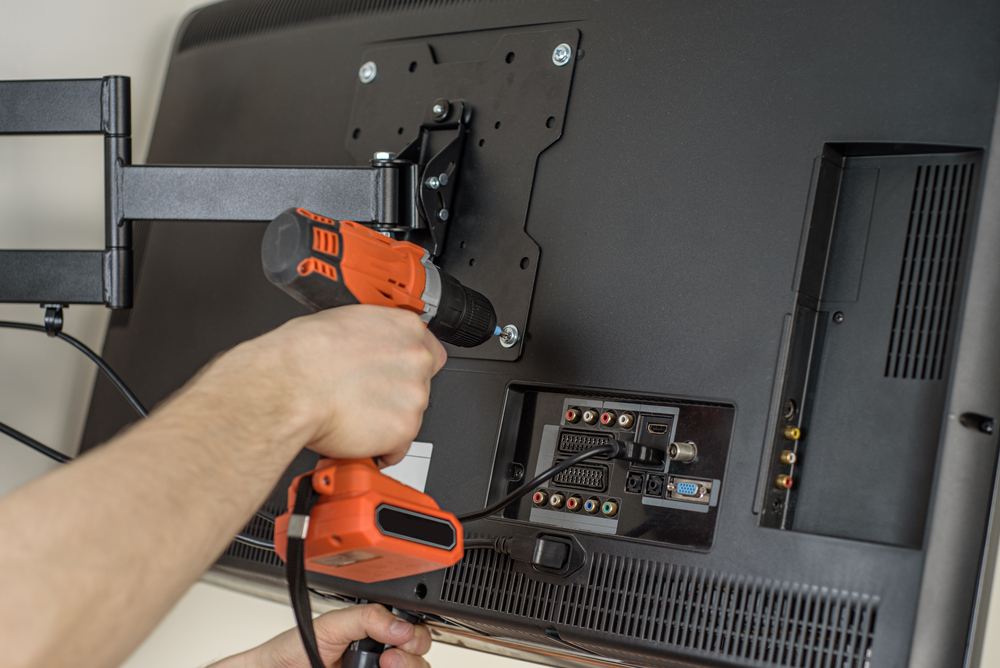 Appliance Installation & TV Mount Services
Let HandyMax Pro take the hassle out of your home appliance installation. Whether your washing machine stopped working or you need to mount your television, the HandyMax Pro team is the people to call. We have technicians who are vast in all types of appliance installations and they will be at your address in no time. Call Us Now.
For high-quality screen repair services, call HandyMax Pro. Our team of experience handymen will work safely and efficiently to complete the task in time for you to go back to enjoying your porch for beautiful sunny Florida days. Contact us today.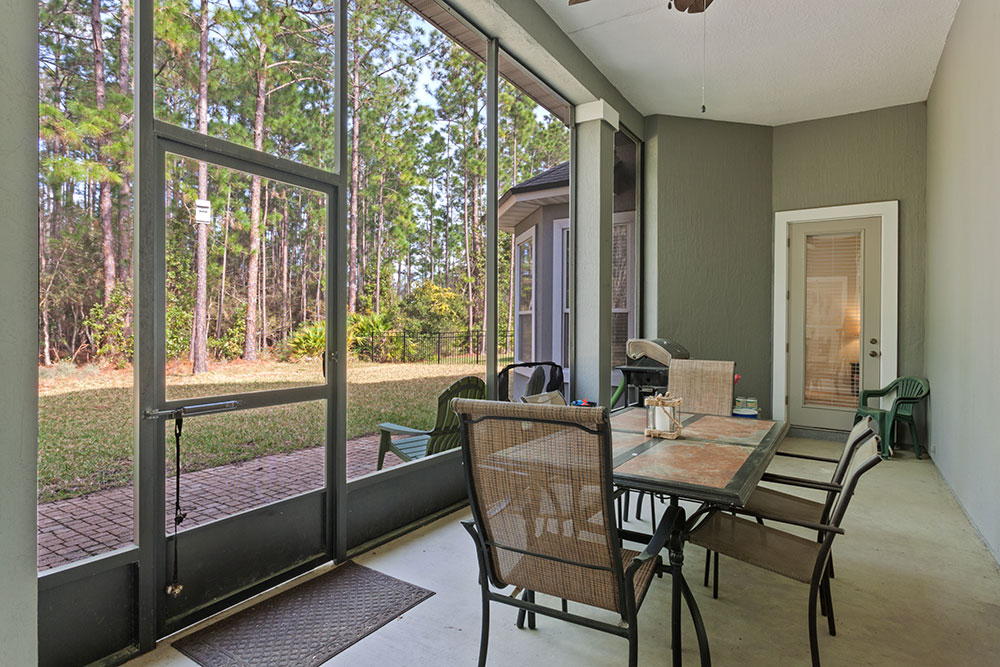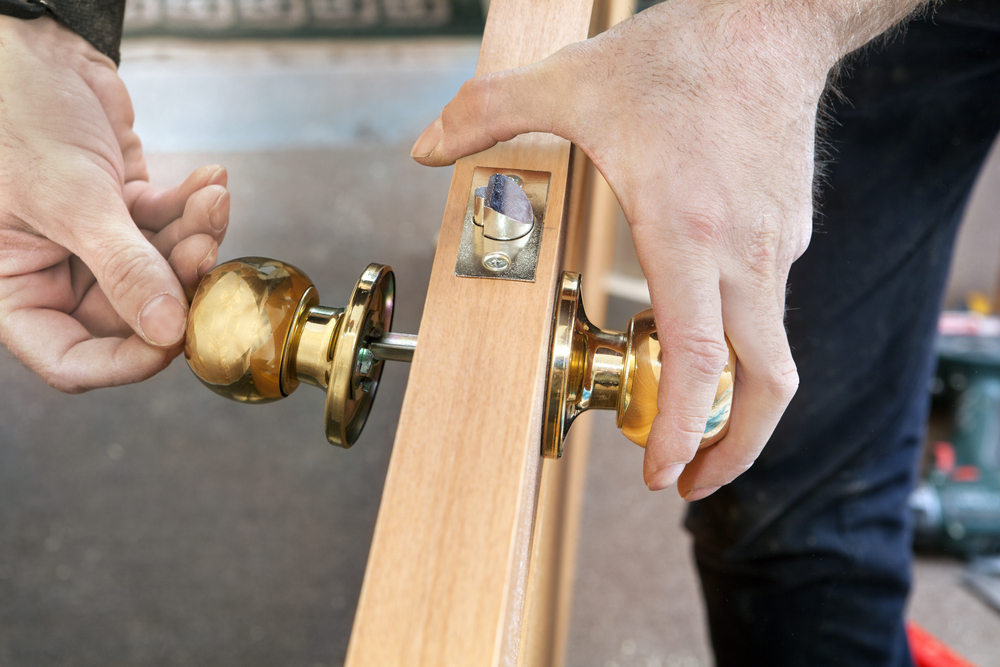 Door Installation & locks replacements
HandyMax Pro offers professional door installation and lock replacements services in Florida to meet the needs of homeowners, property managers, and landlords. We provide reliable door repair and installation services, and our team will personalize our service to meet your door-related needs.
If you need to improve privacy and repair a damaged part of your fence, HandyMax Pro is the company to call. We have experience installing a wide variety of fencing materials like chain link, PVC or picket fencing, among others.
Contact HandyMax Pro today for your fencing repair in Florida.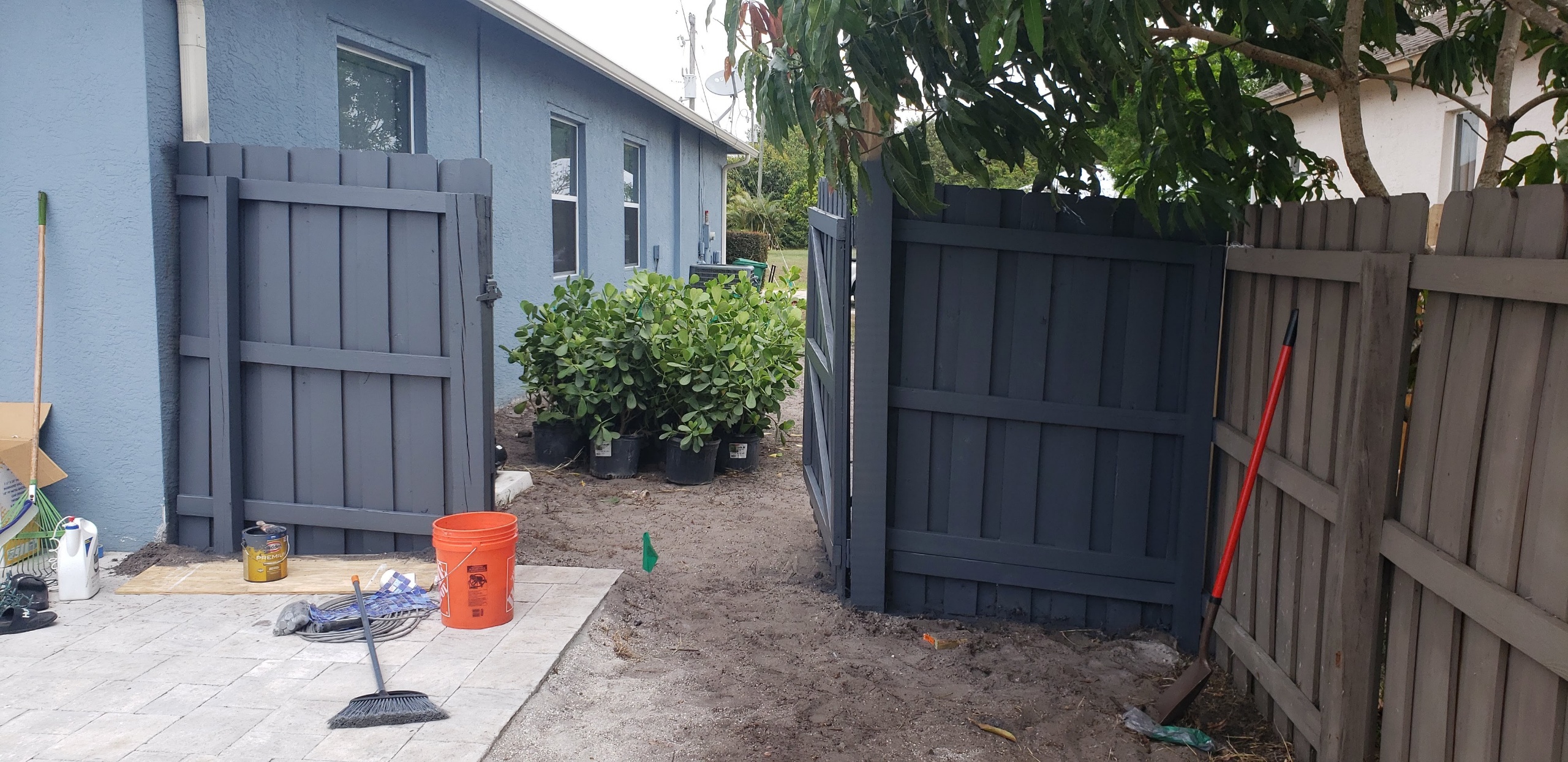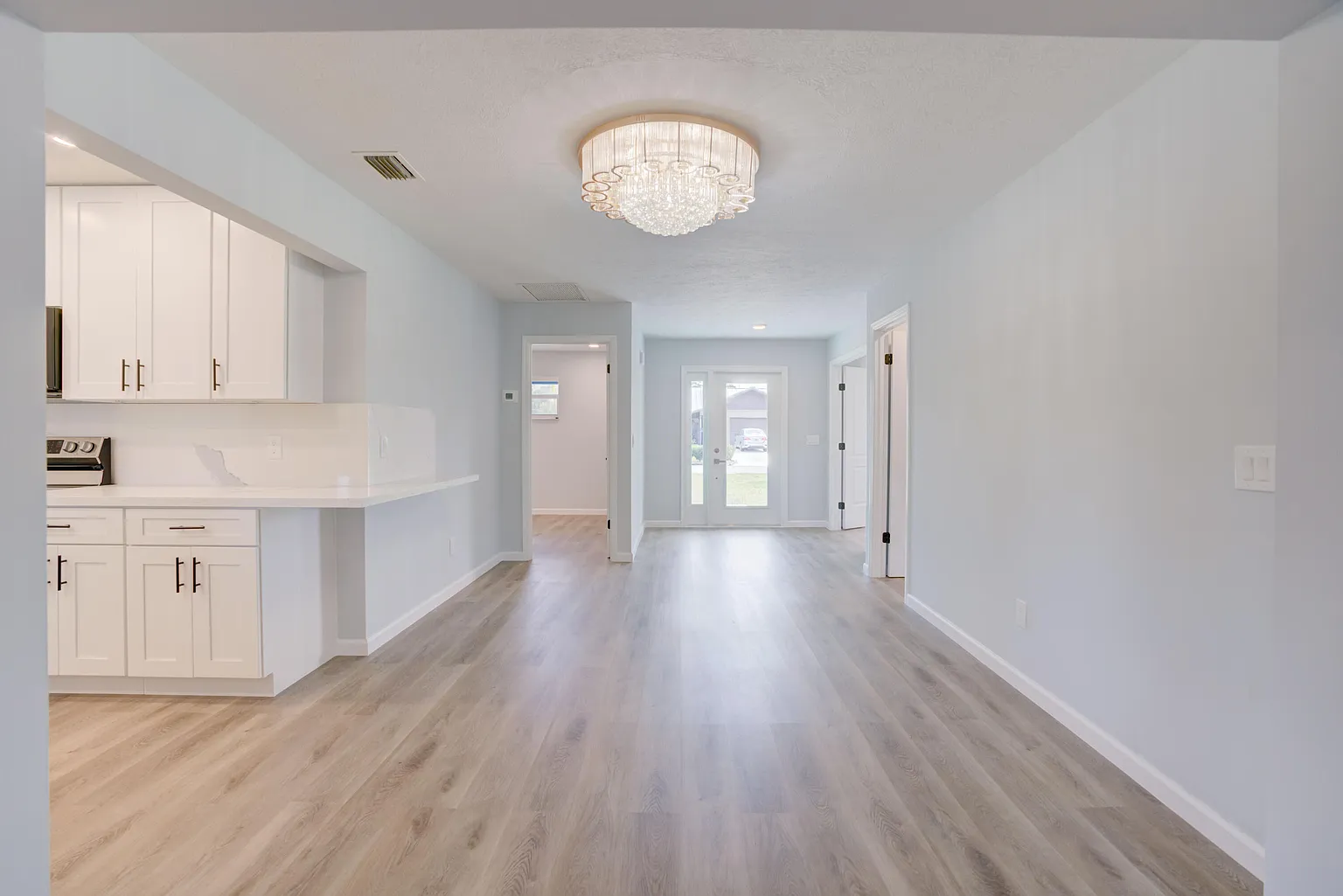 Interior Painting Services
Interior painting can make your property more visually appealing, but it takes time and a lot of effort, which you may not have. Let HandyMax Pro painting services handle it for you. We'll have your home looking its best in no time. Contact us now.